High-Tech Components Supplier
Industrial Equipment Components
quality
management
service
CNC Machining for Industrial Components
Décovi is a trusted partner to many OEMs and high-tech laboratories from diverse industries who are in need of expert assistance with custom product designs, as well as efficient machining of highly precise parts and semi- or fully assembled units.
Benefits of CNC machining may be different for various industries, however common advantages include the ability to reliably produce highly accurate parts of varying levels of complexity in diverse materials. These characteristics are crucial for life-saving and high-stakes industries like medical, aerospace, and transportation, and fast-paced fields like electronics, telecommunications and others to provide groundbreaking solutions and win market share.
We mainly serve the following industries: petrochemicals, aeronautics, marine/boating, transportation, fastening systems of all kinds or construction.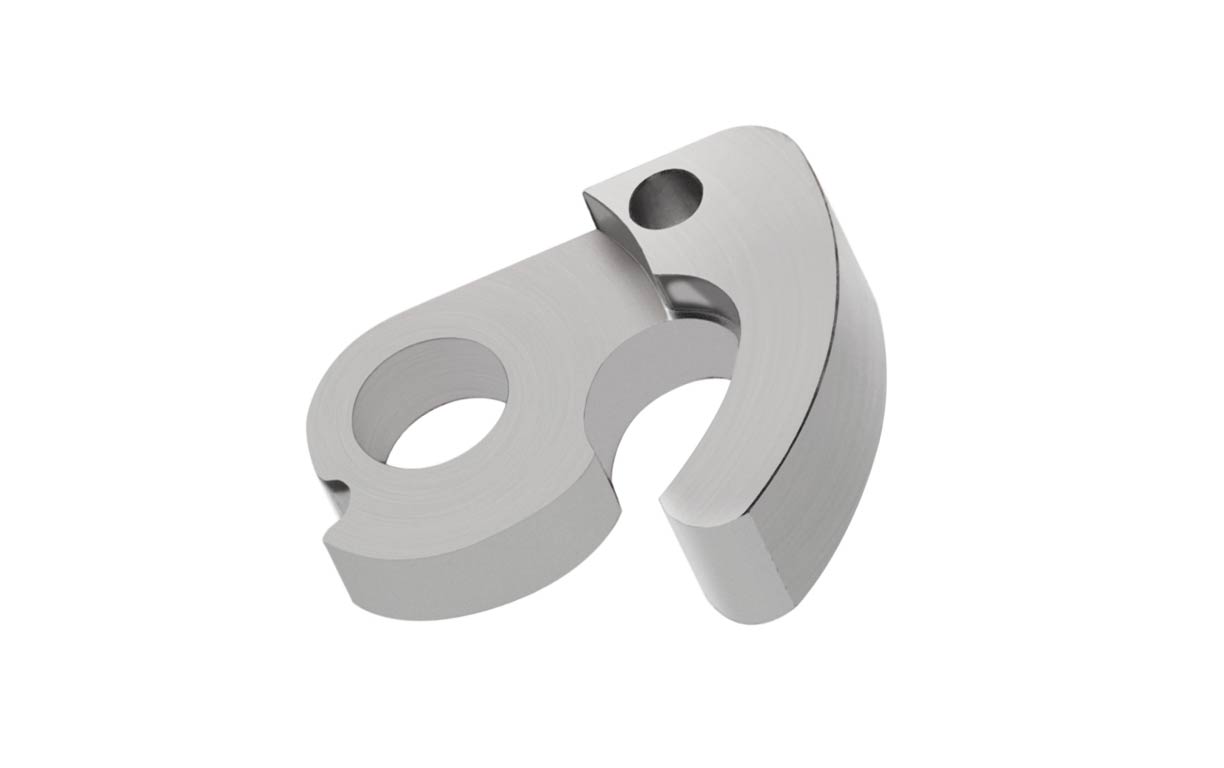 Examples of Industrial Parts
Industrial components that Décovi produces include but are not limited to:
Housings of varying shapes and dimensions
Engine components
Connectors
Insulating cases
Propeller parts
Amplifier components
Electromagnetic shielding components
Wheels, gears, and pinions
Revolutionary pieces of all kinds
Valves and pump parts
Shafts
Pistons
A large proportion of these parts are made from metals that offer good resistance to corrosion and wear. However, some industries such as marine or oil and gas use different types of stainless steels or plastics, to obtain parts that are resistant to high humidity and salinity conditions, light and durable.
Décovi machines all materials in accordance with our clients' requirements and plans.