High Precision Industries
Manufacturer of High-Tech Components
quality
management
service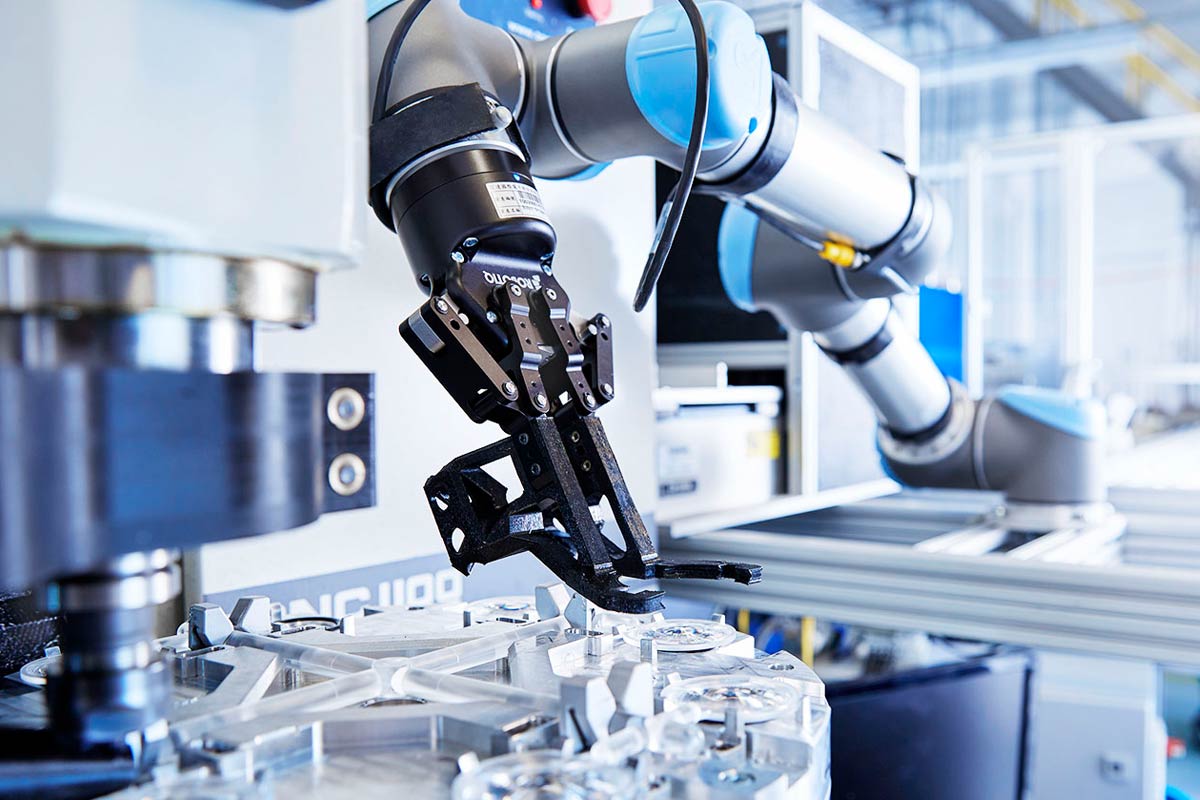 Precision machining
for high-tech products
High-tech refers to the most complex or newest technologies. Throughout history, technological advances have resulted in the reduction in size and even miniaturization of industrial machines, tools and instruments, and the simultaneous increase in their complexity.

This has been made possible in part by the ability of CNC machining methods to successfully produce highly accurate parts with high levels of repeatability, tolerance adherence, and precision according to manufacturer-specific designs. CNC machining is the method of choice for many industries that require high precision parts in small or large production runs in a variety of materials.

Drawing on decades of experience in precision machining, we at Décovi pride ourselves on the knowledge of our staff and the use of our state-of-the-art production equipment to help create innovative technological solutions for various industries.
Mechatronics and Micromotors
Décovi produces CNC machined parts for various applications in micromotors, mechatronics and automation systems.
Mechatronics and Micromotors
Mechatronics and Micromotors
Machine Tools and Metrology
Décovi successfully meets the high demands of mechanical part manufacturing for metrology instruments and machine tools, offering exceptional levels of accuracy and close tolerances, combined with high repeatability and fast, cost-effective mass production capability.
Machine Tool and Metrology
Machine Tool and Metrology
Other Industries
High precision CNC machining has many advantages for the production of technologically advanced solutions for various industries. Décovi is fully equipped to meet the needs of even the most demanding customer projects.
Other Industries
Other Industries