Décovi Services
High-Precision CNC Milling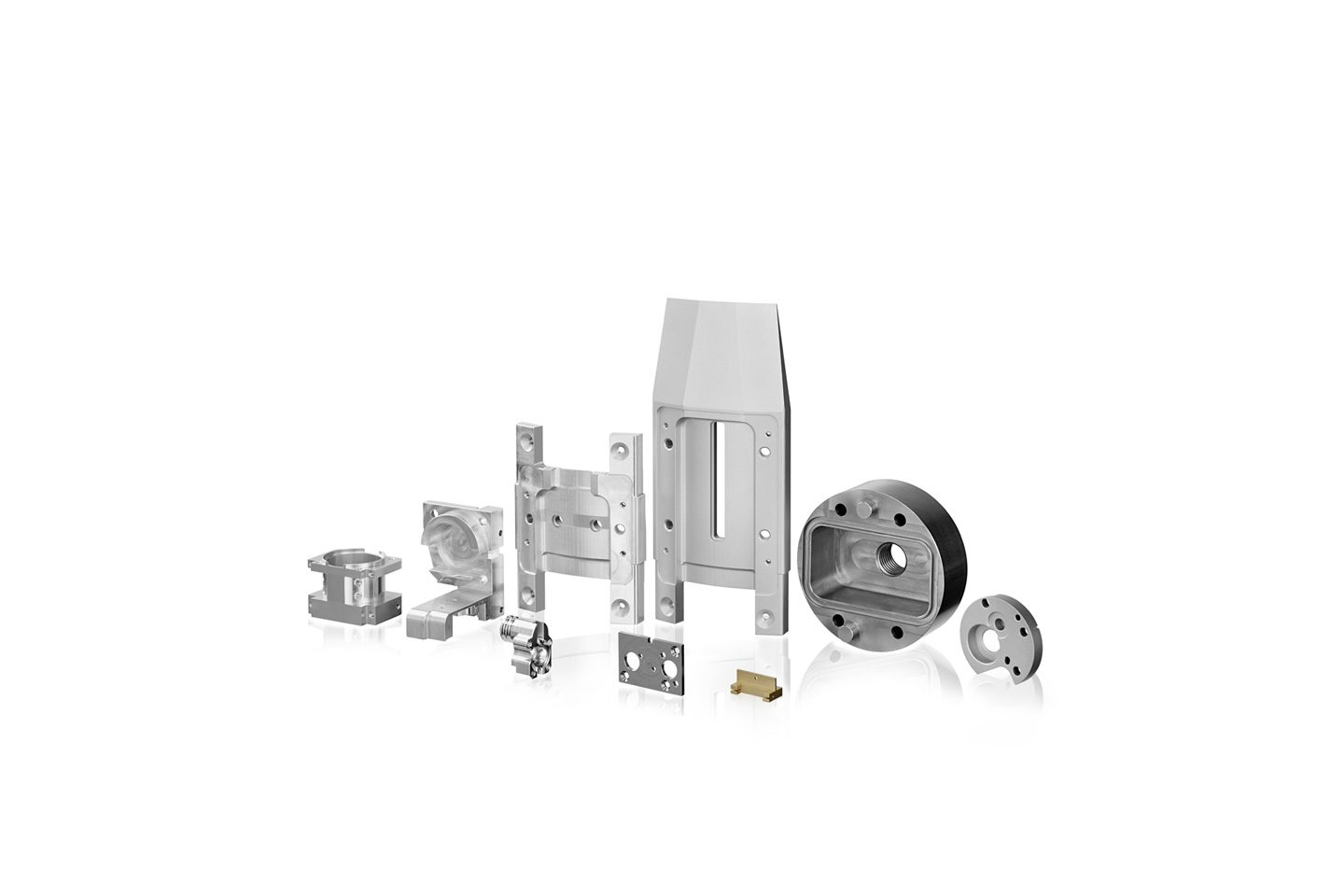 Most Complex Geometries and Variety of Materials
We have the latest generation 3-, 4- and 5- axis CNC mills that use a variety of cutting tools to achieve the most geometrically complex part designs and the finest finishes. Depending on the needs of each specific part, our technical team will design the appropriate clamping techniques and manufacture customized cutting tools.
We mill a wide variety of materials from PEEK to titanium, aluminum, steel, brass and copper.
Industrial Applications
At Décovi we use a combination of milling and machining processes to produce high-quality parts for medical implants, dental and surgical instruments, measuring tools, automotive and electronics parts and watch components.
Efficient Processes
At Décovi we operate latest-generation multi-axis CNC milling machines which enable us to provide our customers with milled parts of highest accuracy in respect to their custom designs.
The advanced multi-axis CNC equipment that we use,  allows us to shorten production times whether we are working on a prototype version or handling high-volume orders. We are also able to optimally manage material waste, contributing to overall production cost savings while having a positive impact on the environment.