Décovi Services
High-Precision CNC Milling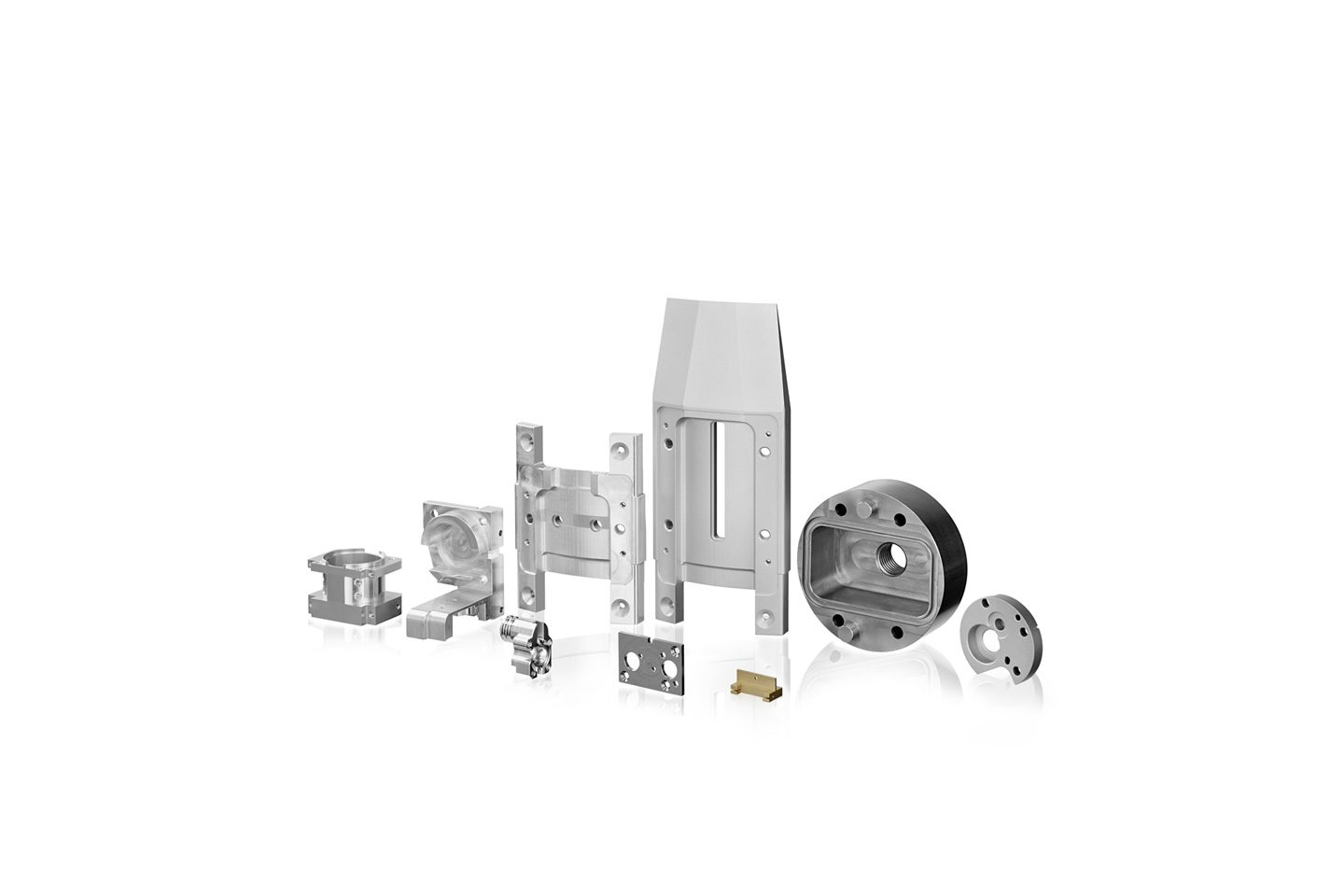 Most Complex Geometries and Variety of Materials
Décovi is a Swiss leader with 120 machines and over 100 employees. Décovi has over 70 years' experience in precision CNC milling for medium to large production runs of parts with complex geometries. 
CNC milling and multi-part machining: generations of expertise.   
From 10x10x10 mm to 150x150x150 mm, we machine parts of various geometries from billets, bars and/or blanks.   
From simple to complex parts, we have a wide range of 3-, 4- and 5-axis simultaneous machines at our disposal.   
The diversity of materials we machine – stainless steel, titanium alloys, copper alloys, aluminium, plastics (PEEK, POM, PPSU….) and tungsten – enables us to meet all our customers' needs.
State-of-the-art milling machines
Thanks to our expertise and modern machinery, we can meet your most specific requirements.   
From medium to large production runs, we are capable of producing parts that are both technical and complex autonomously, thanks to palletisation and robotisation….   
Our machining experts use high-performance CAD/CAM software, enabling us to optimise the production cycle times of each component.   
Our highly qualified and experienced team is ready to take on the most complex milling challenges. We work closely with our customers to understand their specific needs and provide tailor-made solutions.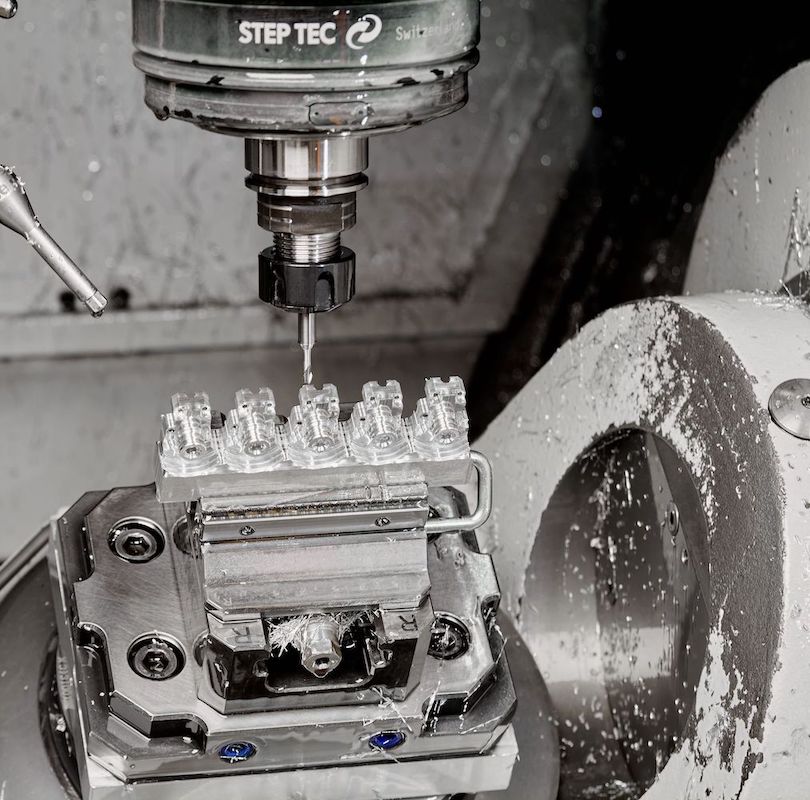 Applications
Multi-part milling, palletization, robotization allow us today to work efficiently and thus find solutions to the economic problems of our customers.  
All this allows us to provide the markets with complete machining solutions.  
From medical instrumentation, to surgery, via labtech, we are equipped and structured to meet your most important requirements. Our ISO 13485 certification guarantees us a mastery of and compliance with the standards in force.  
Micromotors, mechatronics, connectors and other industrial systems are also part of our applications. Our high-performance measurement systems such as 3D measurement by probing, various optical inspection machines and metrology equipment allow us to ensure the quality required by these markets.