Décovi Services
Deburring and Reworking
of machined parts
Full-service Machined Parts Supplier
At Décovi, we can assist our clients with individual turning, milling, laser-engraving and decoration services or full-cycle product design and manufacturing. In all cases, the machining work is always accompanied by deburring and sometimes tribofinishing, which are essential to guarantee the quality requirements of our customers. High-quality equipment and skilled operating staff are necessary for all these final stages of machining work, especially for the manufacturing of high-quality, high-precision components that we are experts in.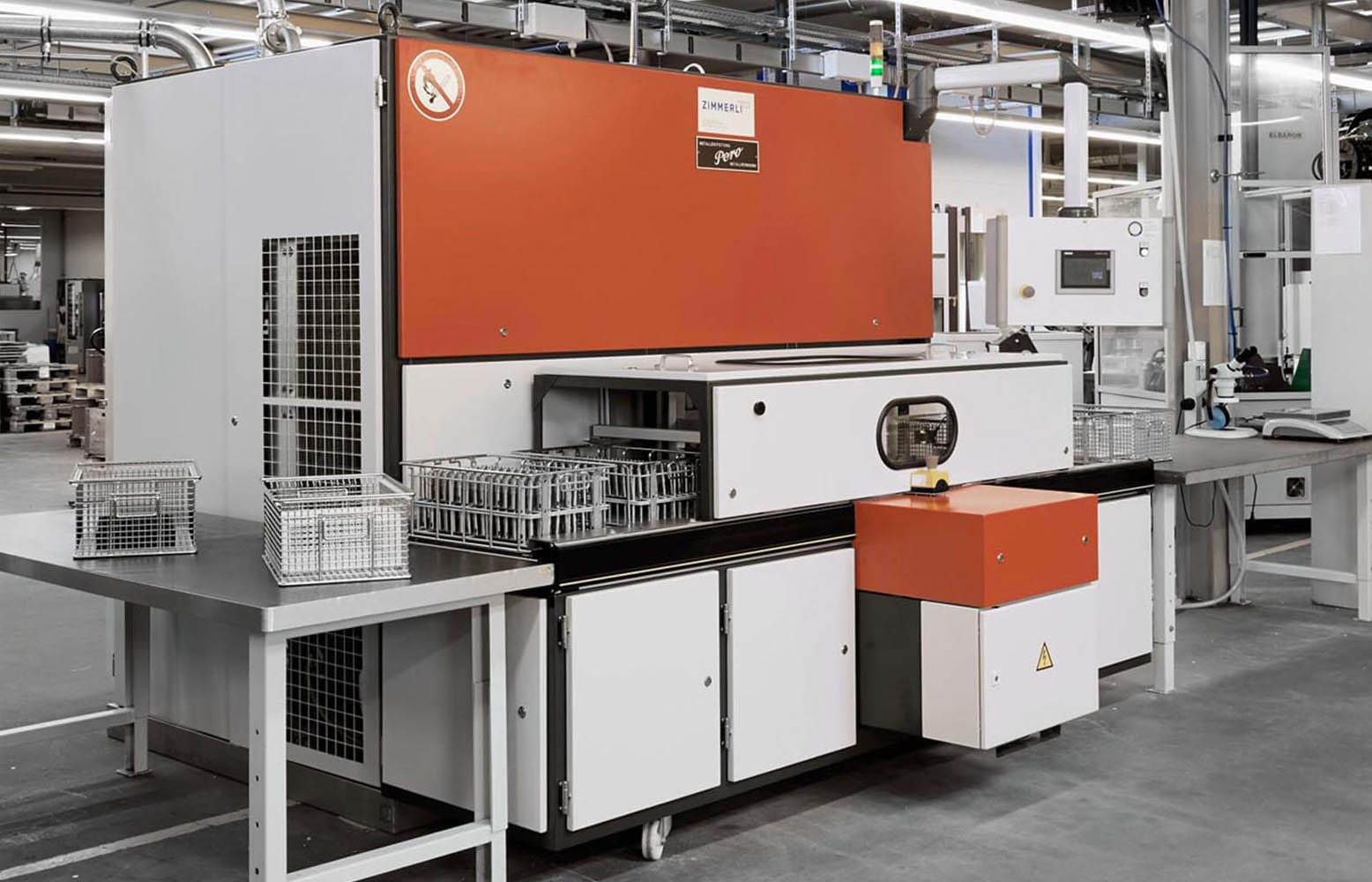 Trimming and Deburring
Deburring removes all residual burrs from machined parts to ensure optimal functionality and aesthetic characteristics. We are well versed in the various mechanical, thermal, chemical and manual deburring processes used to remove burrs from the smallest and most complex components.
Directly after machining our parts, we perform a washing process to degrease, clean and remove particles and cutting fluid.
Rework
Our rework department allows us to finish complex parts for which standard turning processes are not sufficient due to clamping, geometry or complexity.