Manufacture and Supply of High Precision Parts
Swiss High-Precision Machining Experts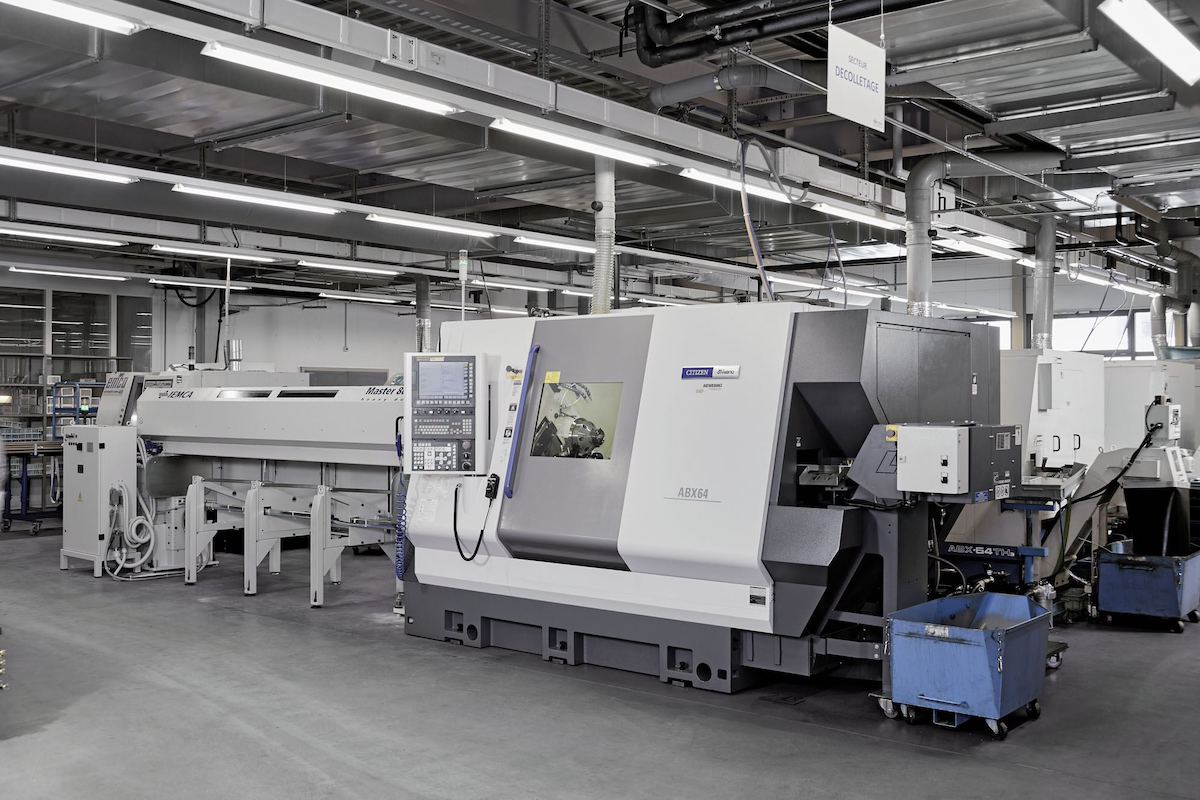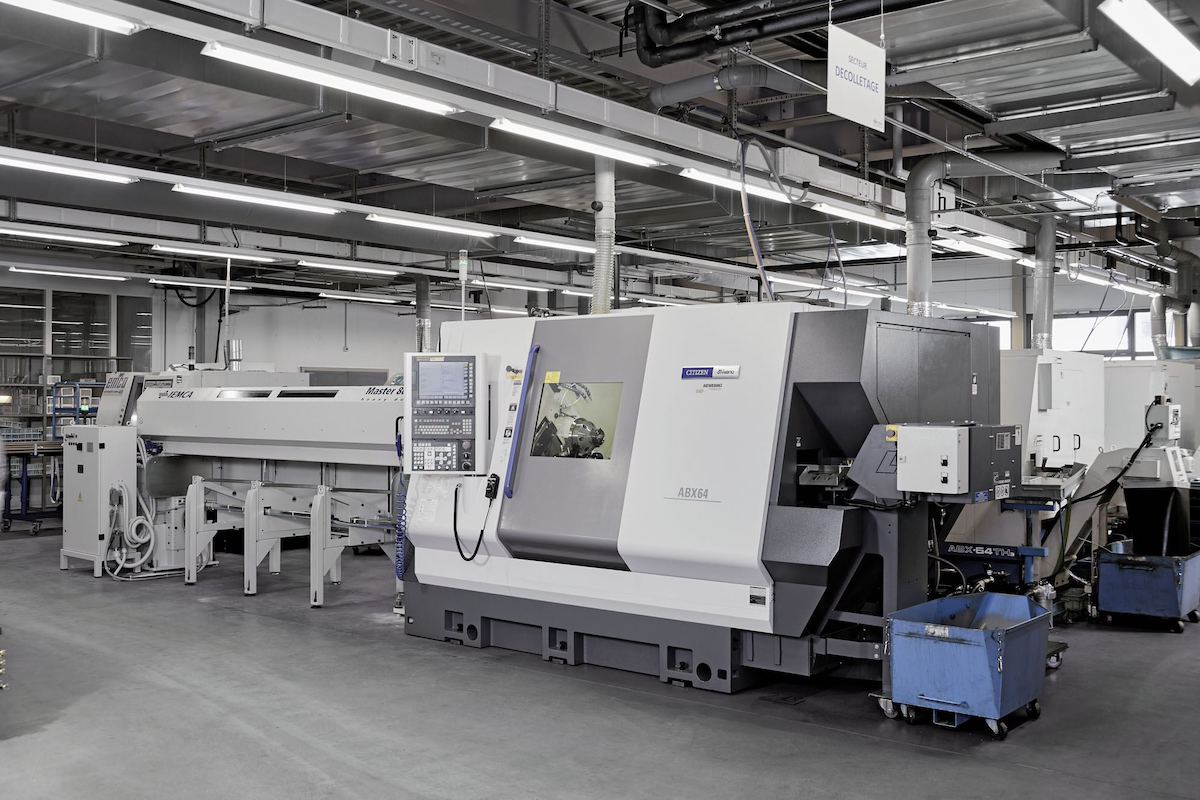 High-Precision Machining Services
Décovi is an expert supplier of high-precision machined parts, offering full range of services from custom design through manufacturing to assembly, and specialising in bar turning, milling, laser engraving and decorations.

We operate an advanced equipment park of more than 140 latest-generation CNC machines. This advanced equipment coupled with the expertise of our technical staff enables us to assist our clients through all the stages of product development from prototyping to complex product assembly, all within short lead times.

Through all stages of our work, we remain focused on the specific needs of our clients, often developing custom machining tools for the most innovative of designs. Regardless of the order size and volume of work, we unfailingly employ rigorous control measures to guarantee the superior quality of our products and delivery within the agreed deadlines.
Turning
Thanks to a rich park of highly advanced equipment, including several state-of-the-art CNC machining centres, at Décovi we can produce machined parts with very complex cuts in a variety of materials.
Use of multi-axis CNC machines allows us to offer our clients fast production times with impeccable accuracy according to their specific designs.
Turning Services
Turning Services
Milling
We operate 3-, 4- and 5-axis CNC milling machines for workpieces up to a maximum size of 200 x 200 x 200 mm in all common materials. Thanks to our experienced pool of engineers, we support our clients from part design to small and medium size orders.
Milling Services
Milling Services
Laser engraving
Our pool of advanced micro-engraving machines enables us to stay ahead of the competition and offer our clients laser engraving service and perfect finish, even in large production volumes.
Laser engraving
Laser engraving
Decoration
Our expertise in the execution of decorations and fine finishings makes us a trusted partner to many renowned watchmakers and suppliers of watch components.
We realize many types of decorations:
Côtes de Genève
Circular graining
Snail
Sunlight
Satin-finishing
Strapping
Sandblasting and microsandblasting
Decoration Services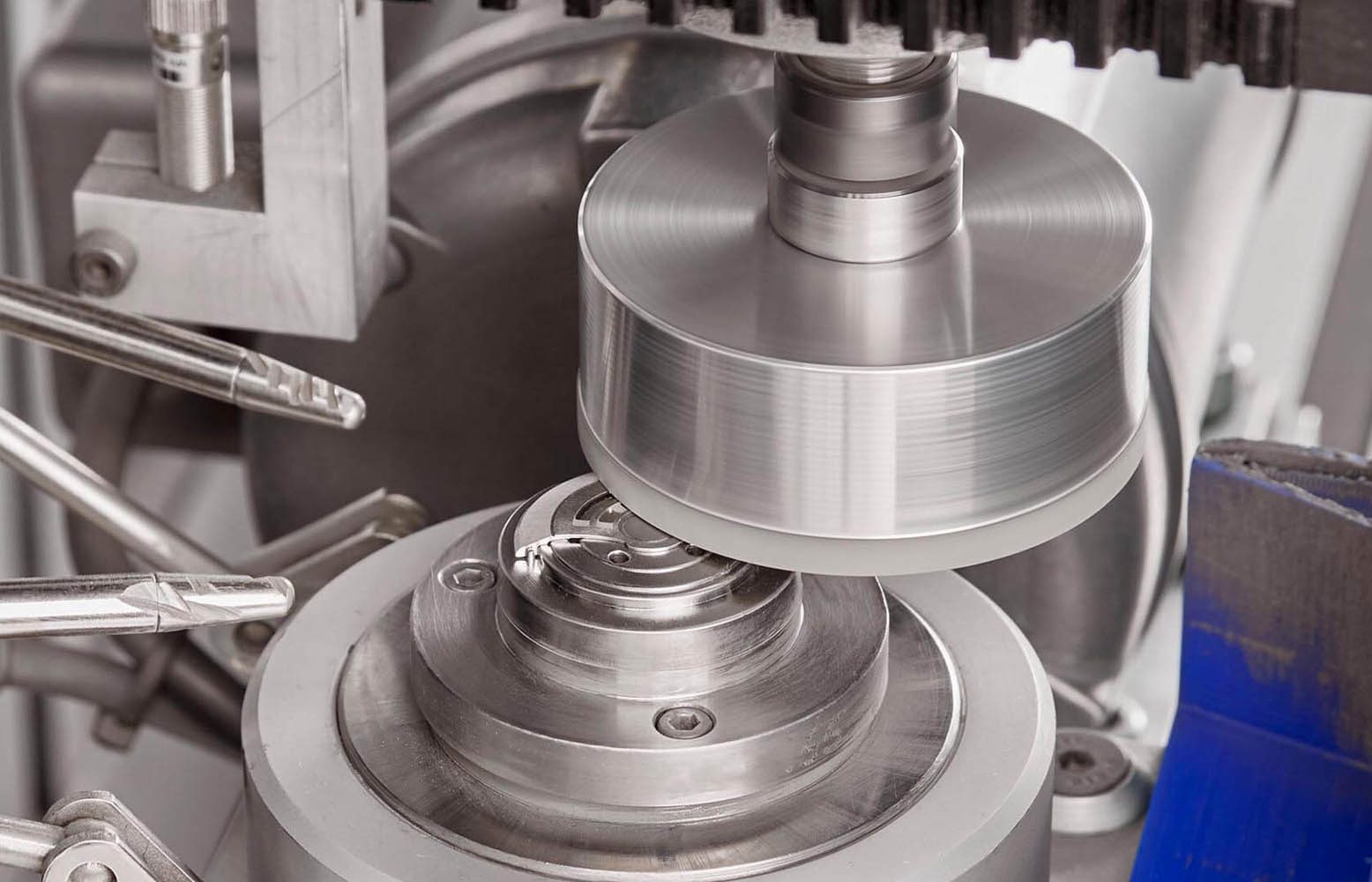 Decoration Services
Assembly
Next to design and machining services, we assist our clients with simple or very complex sub-assemblies, providing them with our technical expertise and saving them time to final product completion.
Technical Office
Technical Office
Technical office
Quality education in the field and years of practical experience enable us to support our clients in all activities involved in the conception of new projects from planning through design and development to implementation.
We also design and manufacture our own tools and control the entire production chain.
Assembly Services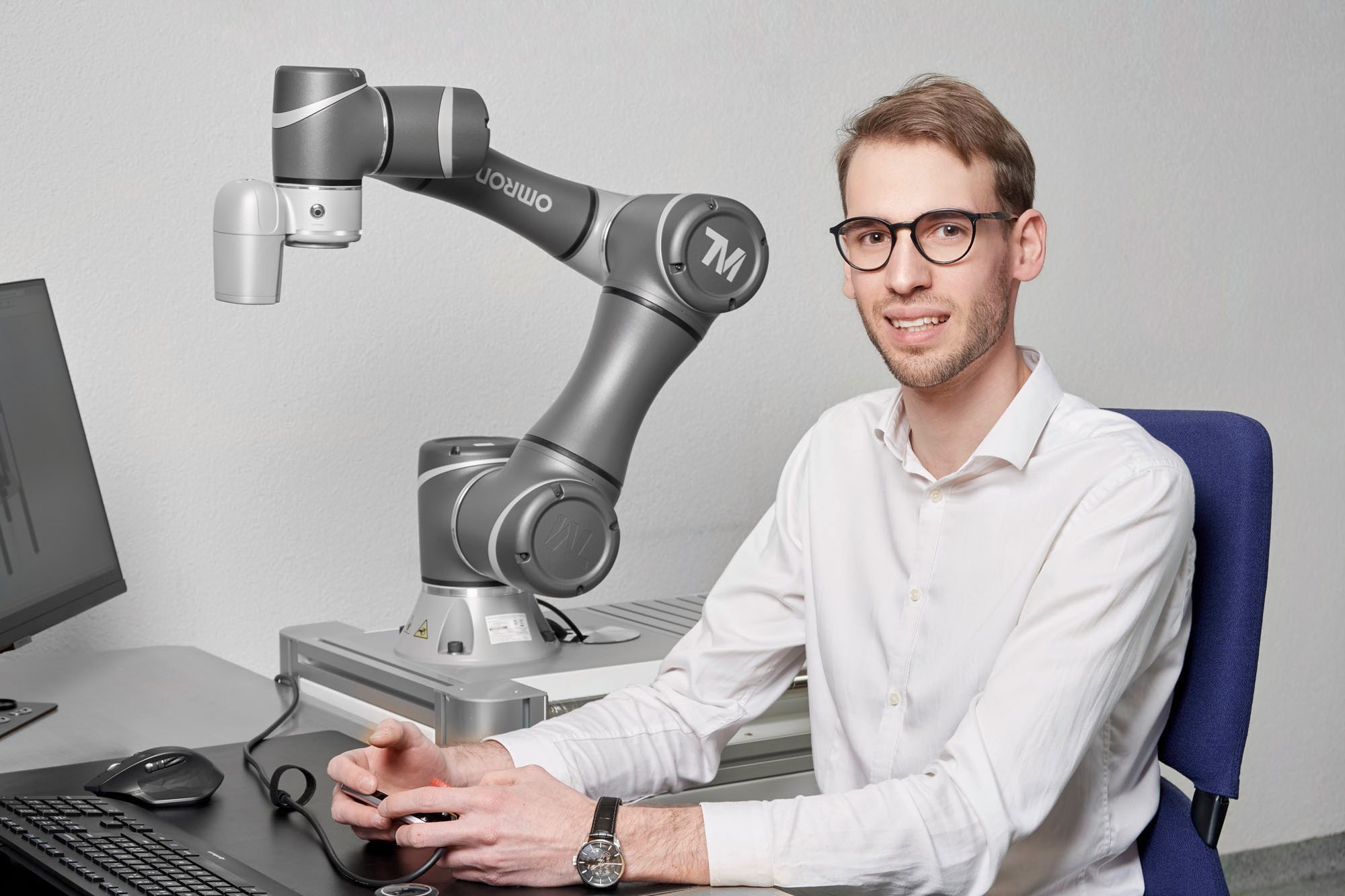 Assembly Services
Other Services
After any machining work we ensure to carry out careful trimming, deburring, and cleaning of the machined parts to optimize their performance.
Deburring and Cleaning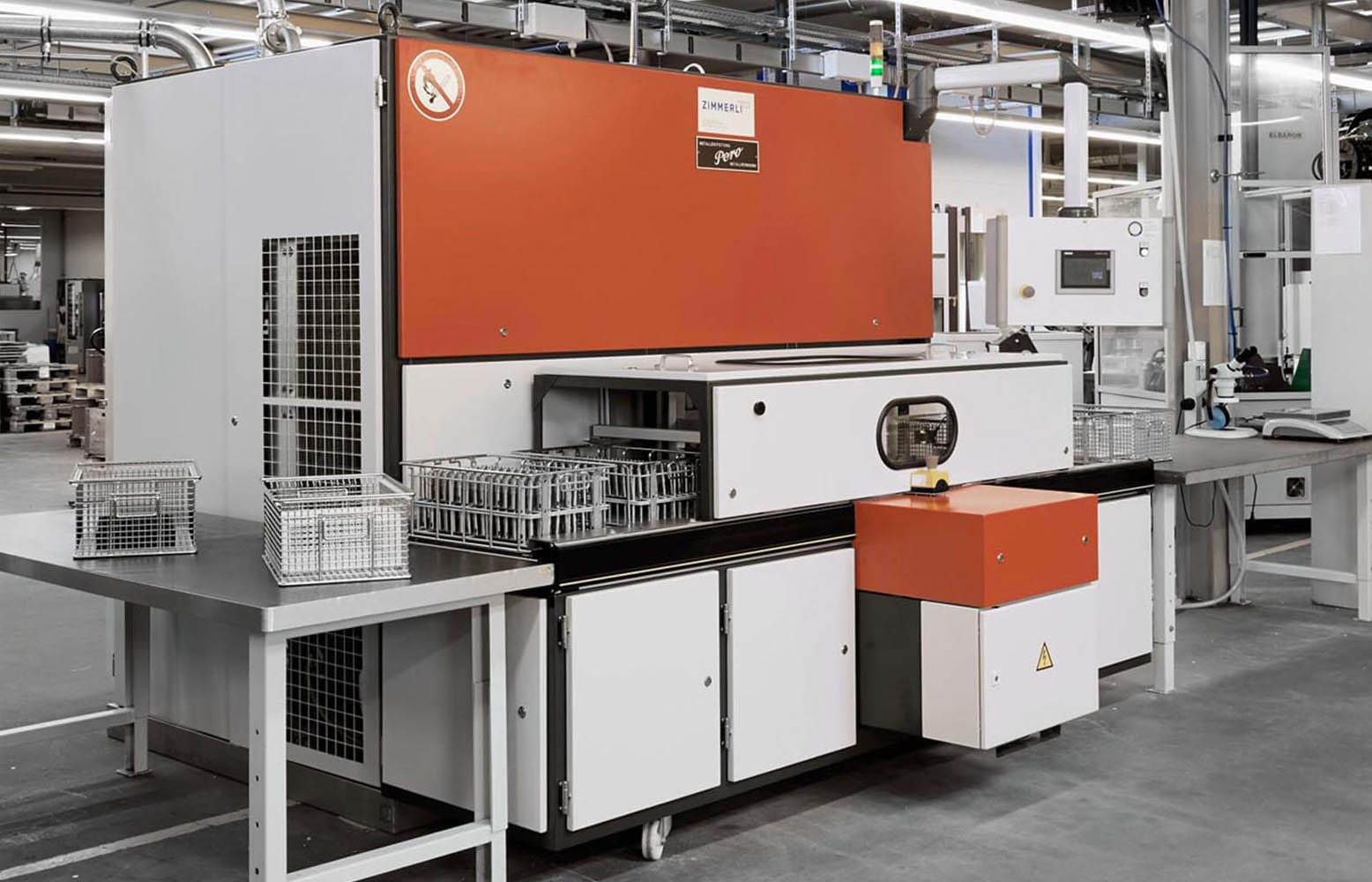 Deburring and Cleaning