Watchmaking Parts Supplier
Watch Movement Components
quality
management
service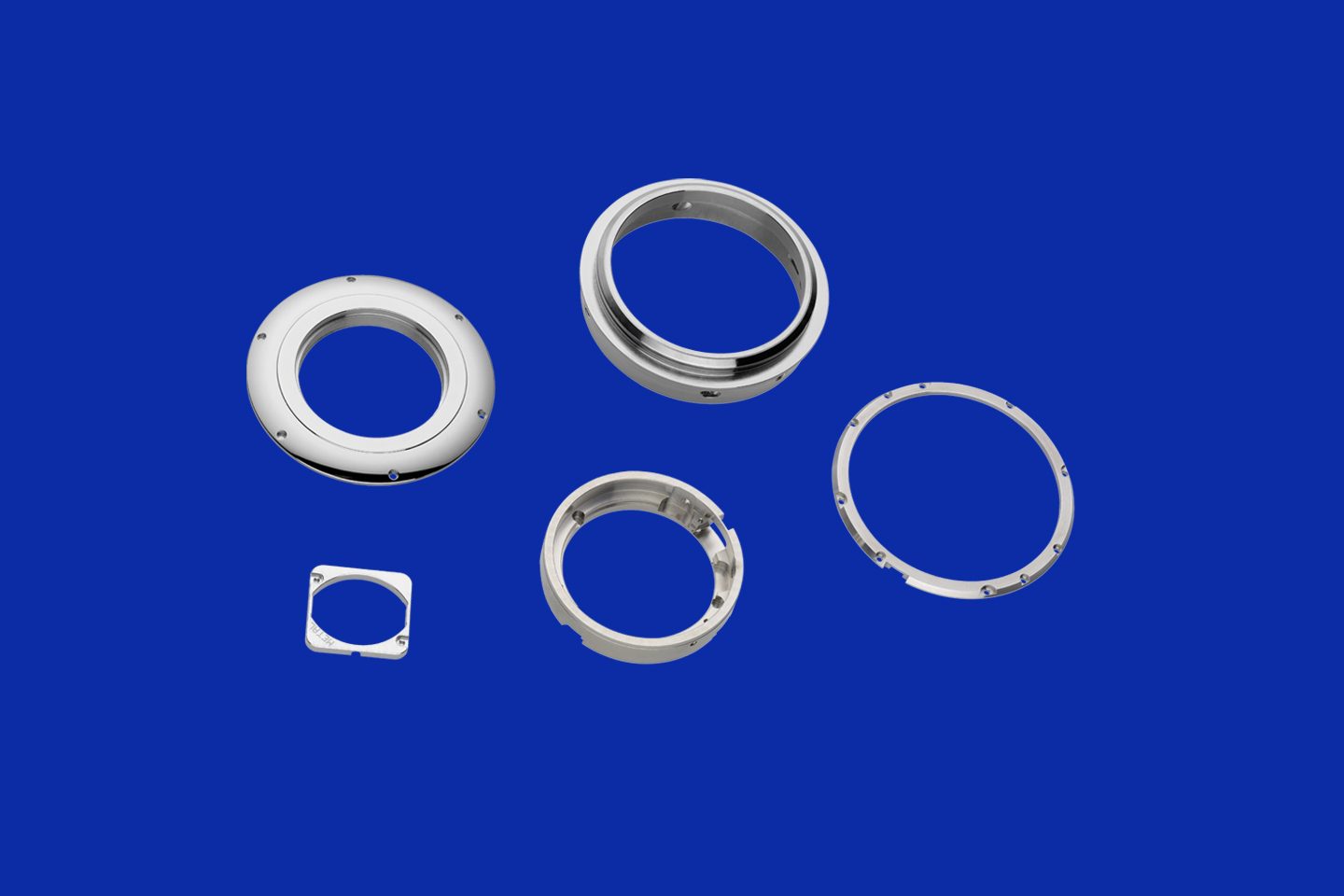 Swiss-made Quality
Swiss watchmaking has always been synonymous with high quality, precision, longevity, and complex and elaborate designs.
While a simple mechanical watch contains on average around 150 components, today a luxury watch can contain several hundred small parts, some of which will be no thicker than a human hair. The requirement for precision in the manufacturing of these small components is evident, and it is why high-precision CNC machining is the right choice for this field.
At Décovi we employ the latest state-of-the-art CNC multi-axis machining centers along with rigorous quality control procedures to produce highly accurate watch movement components of varying dimensions and levels of complexity, according to our clients' custom designs.
Apart from elaborate oscillating weights, the parts we produce include:
Crowns
Bridges
Mainspring barrel
Pinions, gears, and wheels that make part of the dial train and the motion works
Ratchet wheel
Escape and balance wheels which compose the escapement mechanism
and many other.
Superb Finish for Prestige and Longevity
The quality and the price of a watch is influenced not only by its features and the functionality of the watch complications, but also by the materials used for the different components, and their design and details that ornate them. Luxury watches today often show off their inner mechanisms or watch movement through skeleton dials and cristal casebacks.
Surface finishing and decorations therefore play a significant role for the proper functioning of the watch movement, but also for the value of the whole timepiece. Surface treatments, laser engraving and decorations make one of our fields of specialization at Décovi. We execute numerous types of decorations and surface finishes on all commonly used materials for watchmaking.
The inner functional parts of a watch movement like gears, springs and levers are most commonly made of stainless steel and tungsten carbide, due to their light weight and good resistance to corrosion, however they can also be used for cases. Characterized by its good biocompatibility, titanium is also commonly used for cases, especially for sports and diving watches. Brass, copper, and nickel silver are most used for plates, bridges, and cogwheels. More visible parts like cases, bezels, oscillating weights, and buckles are often done in silver, gold, platinum, and ceramics, mostly for aesthetic reasons and especially in highly priced timepieces.